Pressure Wash Gutters: Before and After
Disclosure: Some of the links below are affiliate links.
Recently, my next-door neighbors had a gathering to celebrate Sukkot, and I got a chance to see my house from their yard. I wasn't happy with how green the gutters looked. So, I asked Ken, my trusted landscaper, for help.
Here is a picture that shows the difference a pressure wash makes: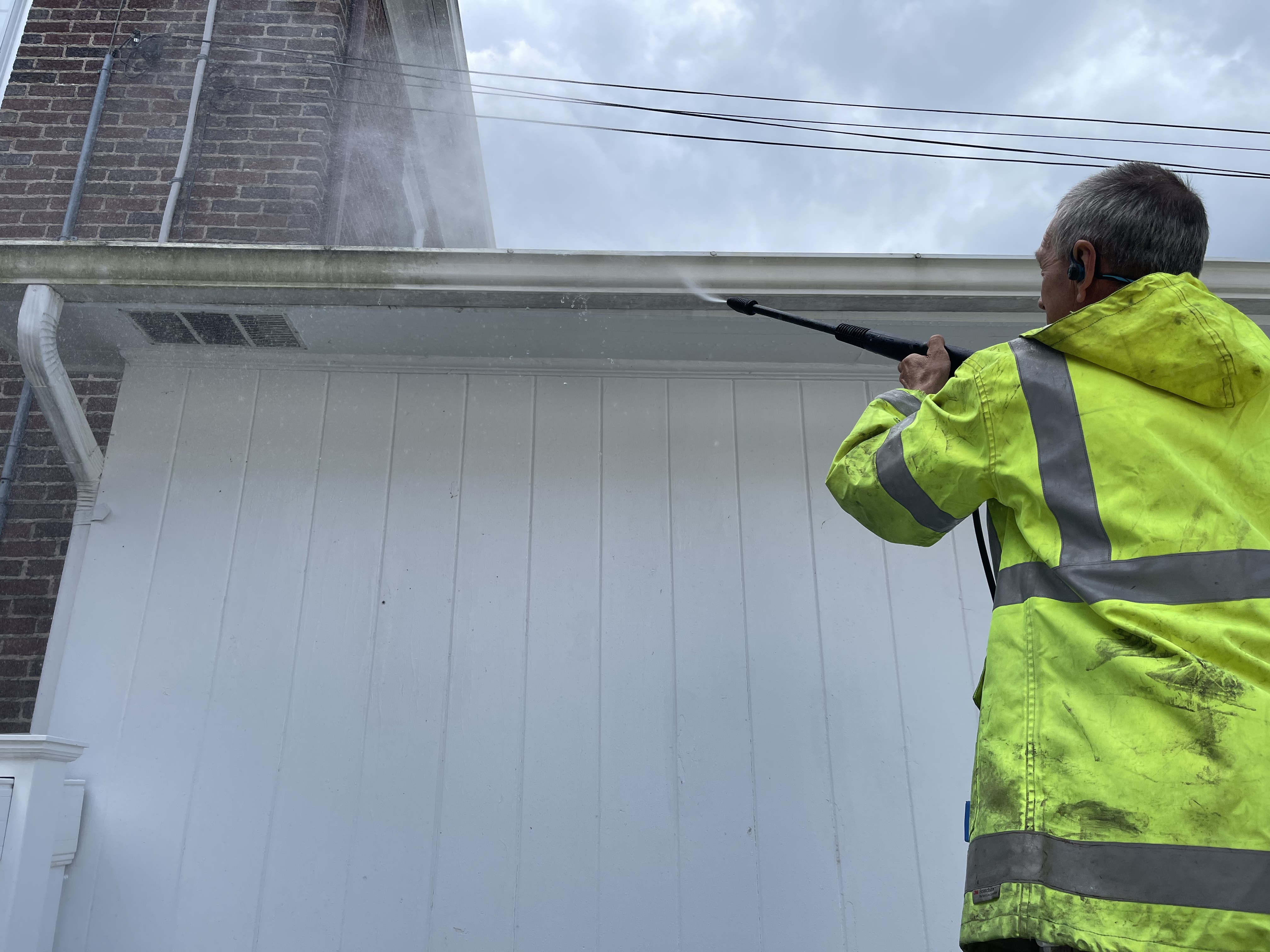 Ken used an AR Annovi Reverberi Blue Clean, AR383 1,900 PSI Electric Pressure Washer: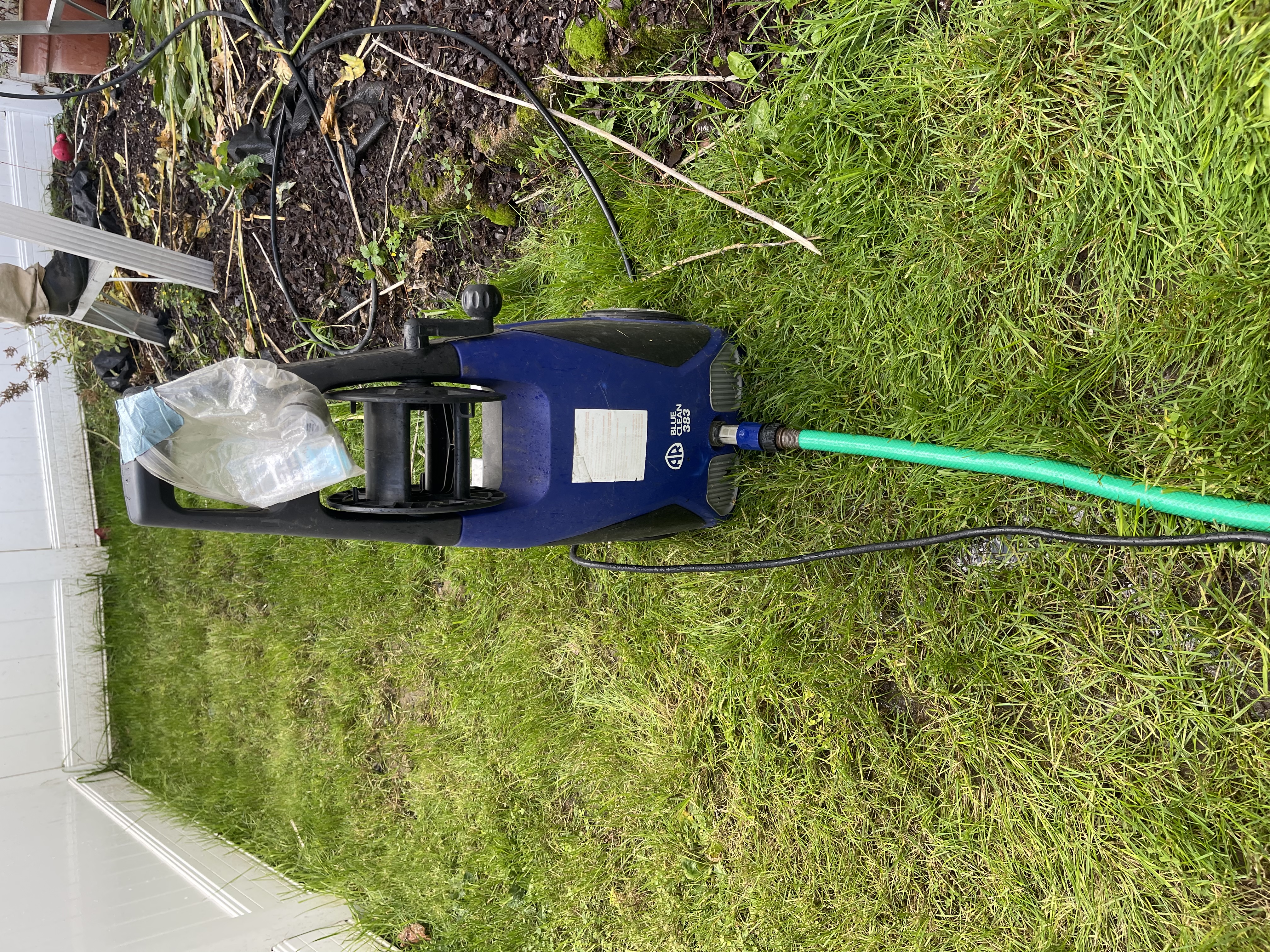 If you're wondering, the nice plants on the right side of the picture above were destroyed by my two energetic dogs. Ken recommended replacing the mulch and plants with grass, as we did elsewhere in the backyard.
---
Update:
After reading this post, my friend shared the following GIF: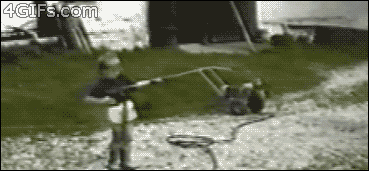 "Very informative! I'm surprised you're promoting a non-Apple product," she said.